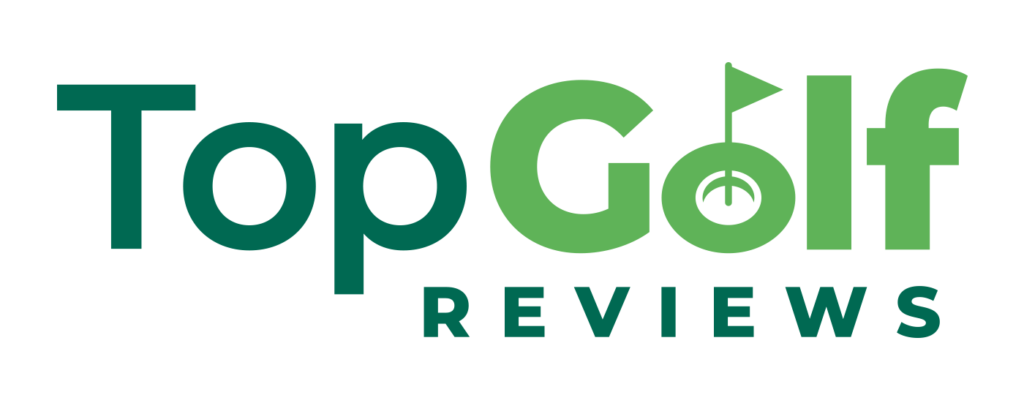 Hi, Welcome to Top Golf Reviews!
Here at topgolfreviews.net, you will find unbiased reviews for the best golf products, opinion pieces, and golf daily fantasy sports betting information.
If you are researching the best golf rangefinder, shoes, bag, golf clubs, or accessories, you are in the right place, my friend!
About Me:
My name is Danny, and I am the Founder of Top Golf Reviews. Here is a pic of me teeing off on my favorite course – Torrey Pines North Course in San Diego, CA.
I am a golf nerd. I played golf in college and earned Class A membership into the PGA of America in 2002. I don't play high-level competitive golf anymore, but I try to get out weekly with my buddies and compete in the men's league at my club in Southern California. I am an active golf DFS (daily fantasy sports) player and content creator.
I started this blog for anyone looking for high-quality reviews of golf equipment and accessories written by an actual human being who knows a thing or two about golf.
Our reviews are up-to-date, well-researched, and target all levels of golfer, not just single-digit handicappers.
Thank you for visiting our site, and feel free to shoot me an email anytime to connect danny@topgolfreviews.net